Andrew

Japanese Name
アンドルー
Sack Name
deaddoctor2010
Personal Profile
Gender
Male
Age
Unknown
Origin/Nationality
Scotland
Height
two sacks and a half
Weight
a ball of creative woll
Eyes
Cartoon eyes
Hair
Back to the future hair
Costume
Fin the Human body + sword & Teeth
Birthday
9th march
Occupation
Animator
Appearances
Game(s)
LittleBigPlanet (Series)LittleBigPlanet (PSP)
THOUGHT OF THE DAY: Darkness... complete darkness... cast by the light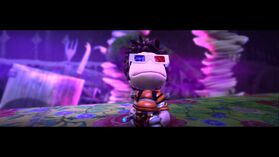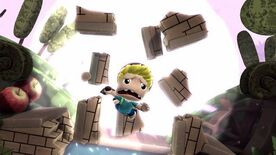 Hi, I am Andew
I used to be known as Deaddoctor2010 before i changed my user name.
I am also a Admin for the God Eater Wiki & the Freedom Wars Wiki.
If anyone is intested in my levels you can que them here: PSVita: https://vita.lbp.me/u/deaddoctor2010
PS3/PS4: https://lbp.me/u/deaddoctor2010/photos?p=1&l=12
See Also
Community content is available under
CC-BY-SA
unless otherwise noted.